Best Italian Restaurants in Calabasas, CA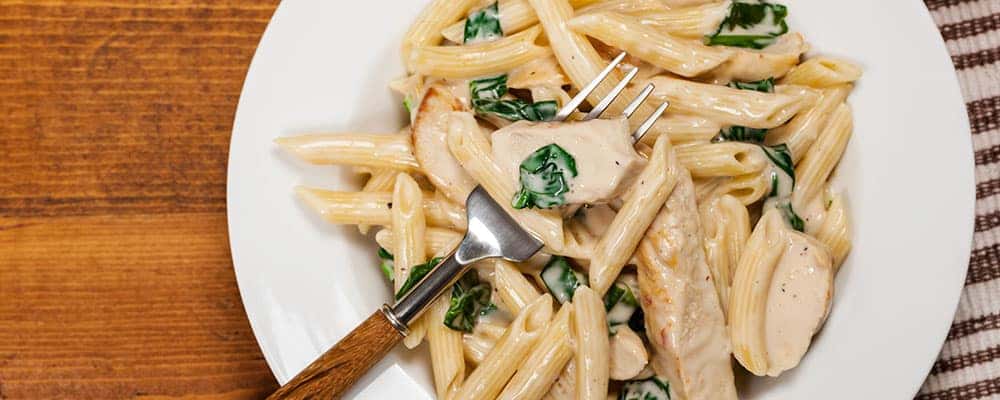 Have you been searching for some of the best Italian restaurants in Calabasas and the surrounding areas? If so, you are in luck! Bob Smith BMW, near Woodland Hills, had created a list of some of our favorite dining destinations. When you are in the mood for pasta, pizza, or soup, there is an outstanding selection of Italian restaurants around Northridge. Let us know if any of your favorites made our list.
Rosti Tuscan Kitchen
For traditional Tuscan countryside cooking, be sure to visit Rosti Tuscan Kitchen. Here you will enjoy fresh herbs and wholesome ingredients in all of their dishes. There is also a variety of gluten-free, vegetarian, and vegan options. Some of the most popular items on their menu include Caprese Salad, Bruschetta Mozzarella, and Pasta Fagioli Soup.
Address: 23663 Calabasas Road, Calabasas, CA
Grandi Italiani
Grandi Italiani, located in nearby Canoga Park, is the sister restaurant to Andre's Italian Restaurant in Los Angeles. Andre's Italian Restaurant has been proudly serving customers since 1963, and Grandi Italiani hopes to follow in their successful footsteps. Their menu features delicious dishes such as Steamed Salmon with Rice Pilaf and Vegetables, Eggplant Rollatini, and Meat Tortellini.
Address: 21730 Sherman Way, Canoga Park, CA
Nicola's Kitchen
In Woodland Hills, you will find Nicola's Kitchen, one of the top Italian restaurants near Calabasas for breakfast, lunch, and dinner. For breakfast, you won't want to miss the Apple Pie Pancakes or the Almond-Crusted French Toast. If you visit for lunch or dinner, be sure to check out the Flat-Iron Steak, Veggie Lasagna, or the Meatball Mozzarella Sandwich.
Address: 20969 Ventura Boulevard, Woodland Hills, CA
Ancora Cucina Italiana
In Tarzana, you will find Ancora Cucina Italiana. Enjoy authentic Italian fare in a relaxed and friendly atmosphere. Their menu consists of a variety of regional dishes from Italy. When you visit, consider trying the Margherita Pizza, Linguine Primavera, or Gnocchi a Piacere.
Address: 19647 Ventura Boulevard, Tarzana, CA
Contact the Team at Bob Smith BMW
At Bob Smith BMW, we want to be more than just your go-to destination for all of your automotive needs. We are also happy to offer recommendations on our favorite local destinations. Contact us today for more information on favorite local spots, BMW lease deals, or anything in-between!